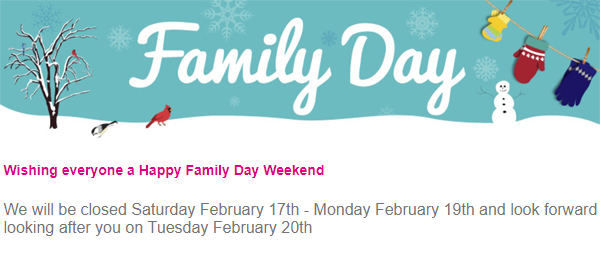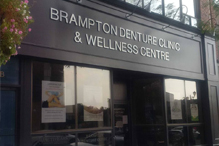 Brampton Denture Clinic was founded in 1972 by Arnold Feige and his wife Lisa and was the first denture clinic to open in Brampton. Over the past 42 years, the office has grown and evolved into a strong, patient oriented practice.
Abigail Feige took an interest in the practice and started helping out in the lab as a teenager and has continued to uphold Arnold's strong principles.

Abigail took over the practice in 2003; allowing her father to slow down and eventually, retire in 2008. Abigail has continued in her father's foot-steps, providing excellent service and care to our clients. It is her constant attention to details and her ability to really listen to what it is our patients want, that has created the strong founding values of our office.

We are delighted to have Quoc Nyugen joined our team in September of 2015. He graduated from the Denturism program in 2014 and enjoys helping patients regain their smile and confidence. He is a valuable part of our team at the Brampton Denture Clinic & Wellness Centre. He's grateful to have learned a great deal from Abigail and carries on her ideals and values in treating patients with the utmost care.

If you have a broken denture, our on-site dental lab not only allows us to repair your denture but generally we can repair your denture while you wait.

The Brampton Denture Clinic not only provides a positive, friendly, and warm environment, but also has a reputation for creating beautiful, natural looking smiles; one smile at a time.
Awards and Recognitions
We are honoured to be your trusted source for excellence in quality, service and value.
The Brampton Denture Clinic became a winner of the following awards:

- Brampton Guardian Readers' Choice: 2016, 2015, 2014, 2013, 2012, 2010, 2009, 2007
- Etobicoke Guardian Readers' Choice: 2012, 2010
- Mississauga News Readers' Choice Trophy: 2014, 2013, 2012, 2011, 2010, 2009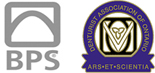 We have now moved and expanded into a bigger space to serve you better. We now offer:

We will call to confirm your appointement. Please note that all fields are required. Please check our FAQs page. We may have already answered your questions.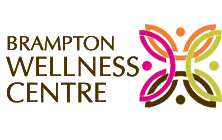 Congratulations to Brampton Denture Clinic on winning the 2015 Patients' Choice Awards for
Dentist in Brampton, ON
Verified by
Opencare.com

Brampton Denture Clinic
13 Queen St. E., Brampton
ON L6W 2A7
905-459-7442
Phone:
Office Hours:
Mon: 10:00am - 6:00pm
Tue-Thu: 10:00am - 7:00pm
Fri-Sat: 10:00am - 2:00pm
More Information